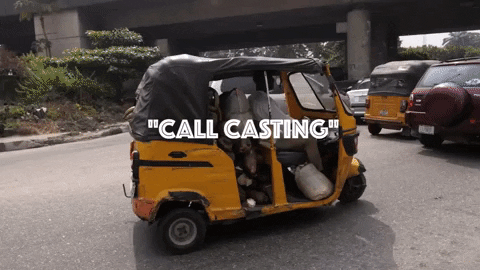 Seeking Background talents for SAG short film. Seeking African American, Caucasian, and Latino Talents Shoot Dates: 2/28/2019, 3/02/2019 and 3/03/2019 Shoot location: Atlanta, GA [if !supportLineBreakNewLine] [endif]
Submit CURRENT head-shot / photo and resume to cjacasting@gmail.com for consideration.
Include your city, state location, contact information, height, weight, and sizes.
Subject Line: Role submitting for
Non-union talent welcome.
Office Staff: Caucasian, African American and Latino female and male, ages 20-50 Teachers: Caucasian, African American and Asian female and male, ages 20-30
Police Officer: Caucasian male, 20-30
General Background (Students) - All children must have or apply for a certificate for minors in entertainment African American, boys and girls, ages 8-15 (must portray ages 8-12) Asian boys and girls, ages 10-15 (must portray ages 10-11) Caucasian boys and girls, ages 10-15 (must portray ages 10-11) [if !supportLineBreakNewLine] [endif]